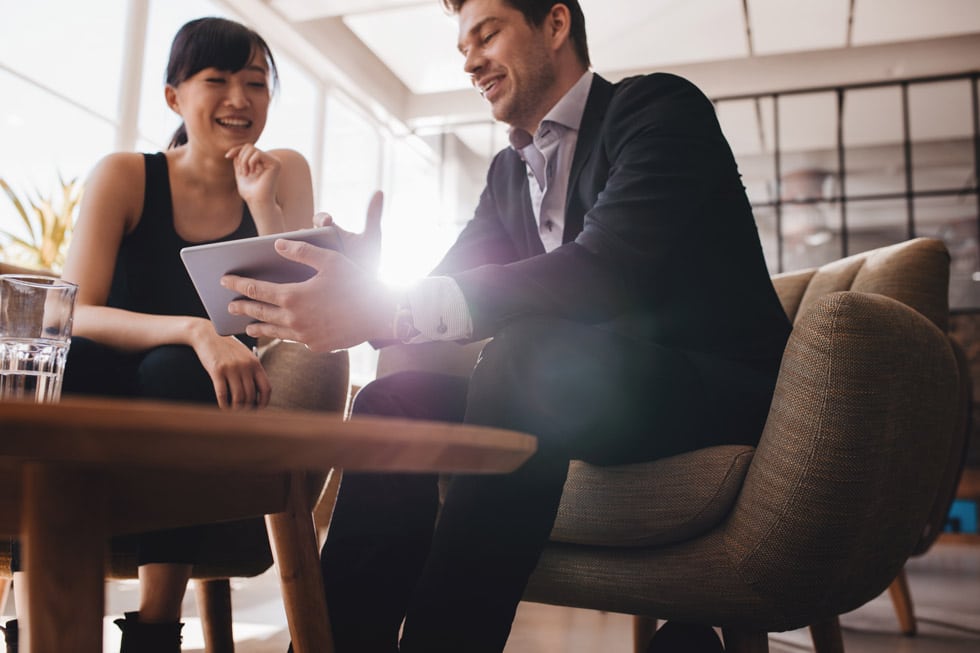 About the Conference
Join us at this year's National Organization of Rheumatology Management Conference.
The annual NORM conference brings together industry professionals for educational seminars, professional feedback, and mentorship. Join us September 12-14 2024 in Grapevine, TX!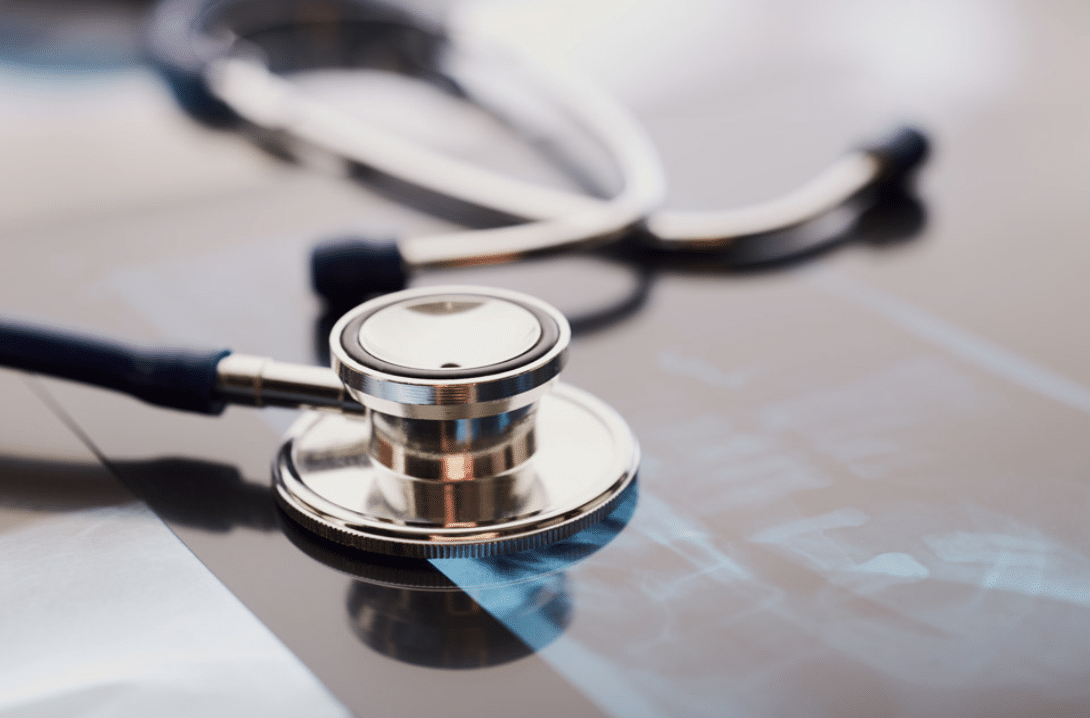 Inside NORM
Give your practice the cutting edge by staying connected with the country's leading rheumatology professionals.
NORM promotes professional development through peer interaction and educational programs at our annual conference. Member benefits include access to the NORM community forum, the members-only portal, including NORM's education page, and many other networking opportunities.
As a speaker at the first ad hoc meeting of rheumatology practice managers gathered in a single small room at its infancy a decade ago, I'm amazed to see how NORM has blossomed into a high energy organization of depth and professional meetings with parallel break-out symposia between plenary sessions. NORM has truly come of age. This is where the "business" of rheumatology gets learned. The "guildmanship" for rheumatology practice management is now strong.- Paul H. Caldron, DO, FACP, FACR, MBA, Arizona Arthritis and Rheumatology Associates
In a time of demanding changes in the management of medical practices in the US, NORM has been a lifesaver to the community of Rheumatology practices.  NORM has allowed our practice to stay ahead of the many demands of CMS and others payors and has ensured that our practice remains cognizant of new issues that arise in HIPPA compliance, human resources and medical billing to name a few. Sending our Practice Manager to NORM's conferences has been cost-effective and beneficial to our practice because she returns to our office with an abundance of information that otherwise would have taken months to compile. Every Rheumatology practice that wishes to stay on top of emerging issues in practice management should consider sending a member of their staff to NORM's conference.- Michael S. Rosen M.D., Chester County Rheumatology PC
Thanks to all those wonderful people in the NORM Network who respond to emails, offering their advice, experience, time, and support ... I haven't even been a member a full year yet and I am amazed at the dedication of everyone who responds to helping via emails and the NORM Organization itself! I have barely had a chance to explore the resources and I have yet to really dive into requests for help still I am silently learning so much and do occasionally offer what I can! Thank you all!- Cheryl Piambino, Kenneth E. Bresky, DO
News & Perspectives
Management insights, practices and press from the nation's leading rheumatology community.
The goal of office ergonomics is to design your office workstation to fit you and allow for a comfortable working environment for maximum productivity and efficiency. An ergonomically correct workspace will help you avoid fatigue and discomfort while trying to get...
read more