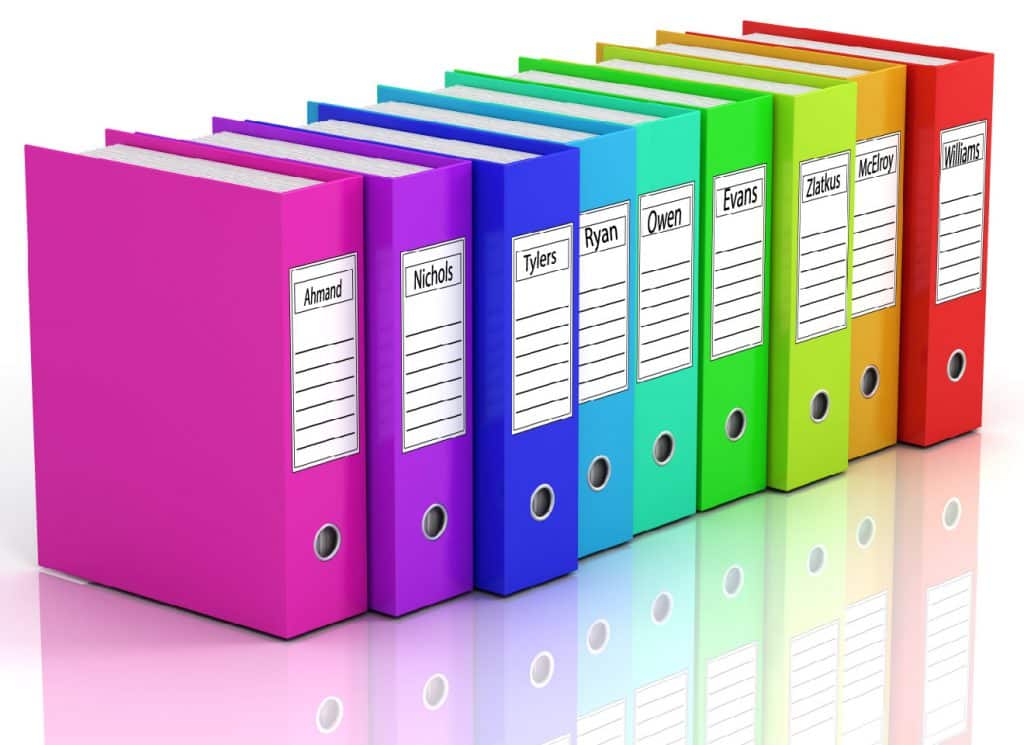 Credentialing a rheumatology physician is no easy task. Evaluating the qualifications and experience of a doctor, new or established, means reviewing their education, training, residency, and licensing. It means collecting and keeping track of all their documents and paperwork. It means chasing down insurance companies to get the information you need. In other words, it takes a lot of time and even more paperwork. If you're new to the world of credentialing, it can seem like a nearly impossible task, one that will give you headaches for the rest of your life.
Lucky for you, we recently had the opportunity to speak with Cathy Wallace, Business Office Supervisor of the Arthritis & Osteoporosis Consultants of the Carolinas. Also known as a credentialing guru, she shared with us some tips to make the credentialing process smoother. We hope her advice helps you as much as it's helped us!
Create a credentialing notebook for every physician.

When it comes to keeping herself and her office organized, Wallace relies on good, old-fashioned pen and paper. She creates an individual notebook for each physician, in which she stores every piece of information associated with that doctor. "I could hand it off to anyone, at any time, and they could follow my trail," she says. She adds that this strategy is great for bigger offices, where multiple people are involved in the credentialing process. Thanks to these notebooks, each person can see, immediately and at a glance, where that physician is in the credentialing process and what needs to be done next.

Don't wait for confirmation—ask for it.

Insurance companies are an integral part of the credentialing process, but they aren't always responsive or timely. When Wallace is waiting for their response, she doesn't view patience as a virtue. Instead, she takes the initiative and follows up by calling or emailing after everything has been sent out. She doesn't do this immediately, because she understands that everyone is juggling many requests and processes, but she doesn't let weeks pass without an answer, either. "I'll wait two or three days after the deadline for updates has passed," she says. If she doesn't follow up, she and her physicians could be left waiting for months.

Start the process now, rather than later. The credentialing process can take anywhere from 30 to 45 days, which means the sooner you start, the better. Wallace says that if the new physician shows up to work and you still haven't begun the credentialing process, you're already too late. "Start the process as soon as possible," she says, "even if the new physician is still finishing up their fellowship." If the physician is coming from another practice, you can begin the process by collecting their data and information. Then you're ready and able to submit the paperwork and begin the process the second that physician finishes up their last day at their former practice.
We hope these tips make the credentialing process run a little smoother! If you found this post helpful, stay tuned for future articles about credentialing, hiring, and best practices for managing your rheumatology practice.
Posted
by