NORM Vice President, Jay Salliotte, takes a deeper look at The Beatles and how a Lupus patient was unexpectedly woven into one of their most famous and controversial songs.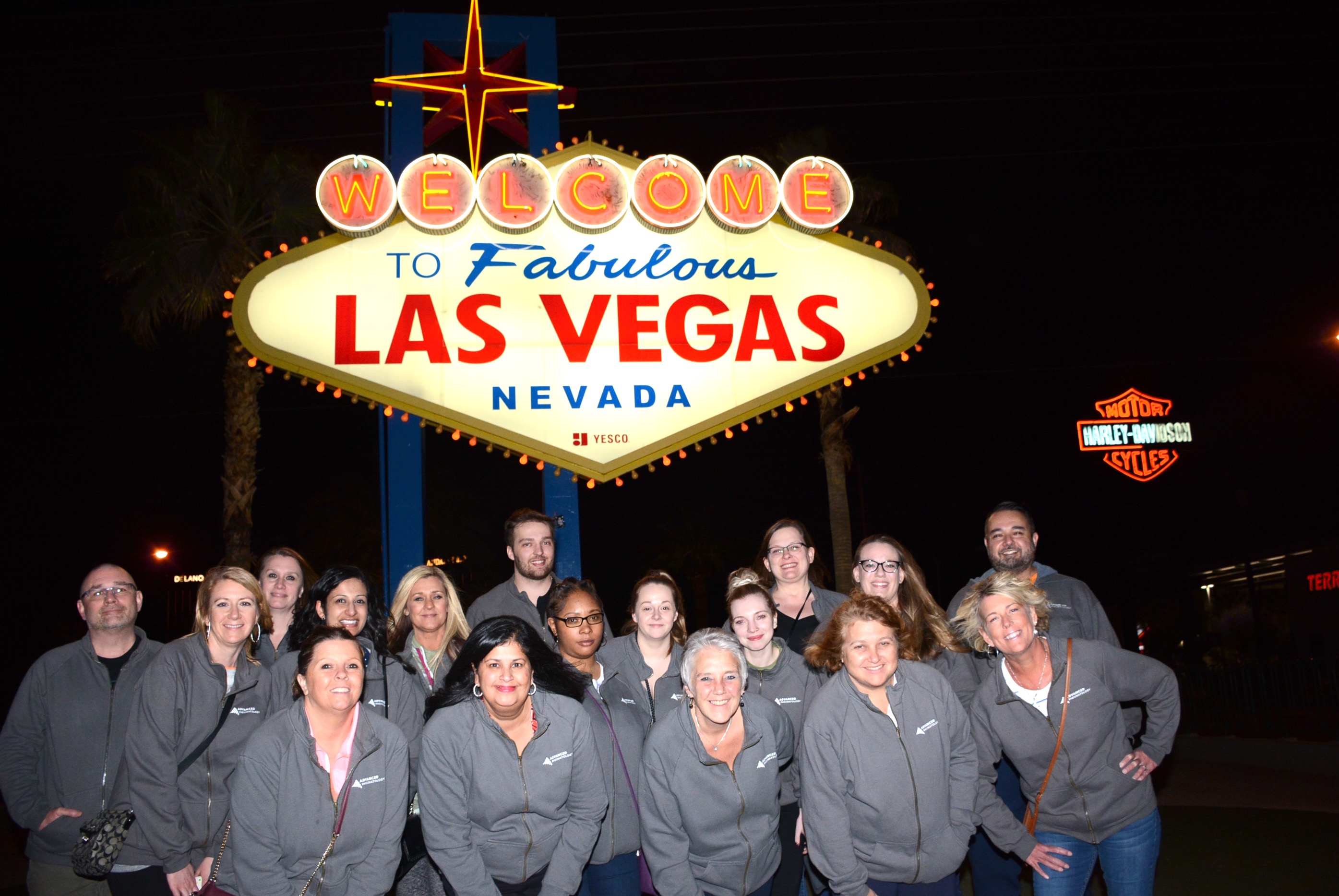 This past February, I was thrilled to see The Beatles Love Show by Cirque Du Soleil while in Las Vegas for business. One of the most captivating scenes was a graceful and visually simplistic acrobatic act set to the famous song Lucy in the Sky with Diamonds. This struck me as strange, because I had always heard this song was about a psychedelic LSD trip. Plus, the writers of this show took great care in making the performances a reflection of the period and the origins from which these songs came. This performance was a disconnect, and it spurred me to learn more about this song.
John Lennon often credited the song to a drawing his son, Julian, created at age four. You see, Julian Lennon had a friend at school named Lucy who was the subject of his artwork.
When asked about it, Julian reportedly exclaimed, "That's Lucy in the sky, with diamonds."
This childhood drawing was the beginning of a wildly famous song that was once banned from the BBC due to its rumored hidden meaning. Julian Lennon and his friend, Lucy (O'Donnell) Vodden, lost touch not long after the drawing, but luckily reconnected years later. As it turns out, his childhood friend suffered from Lupus as an adult, and after reconnecting, Lennon lent his support to her. She was cared for by the St. Thomas Lupus Trust in London. When asked about her connection to the song, Vodden reportedly said she did not especially like the type of song or the rumored connection to drug use but cherished her link to the song she inspired.
Sadly, in September 2009, Lucy Vodden succumbed to brutal forces of Lupus; she was 46 years old.
When you work long enough in Rheumatology, you realize the diseases we treat affect everyday lives across the globe and weave their way into such fascinating stories. You also realize the stories of rheumatological diseases are often the hidden stories in life, because our patients soldier on every day and manage as best they can. But, when you seek them out, our patient's stories and connections crop up everywhere. Even in one of pop culture's most recognizable songs.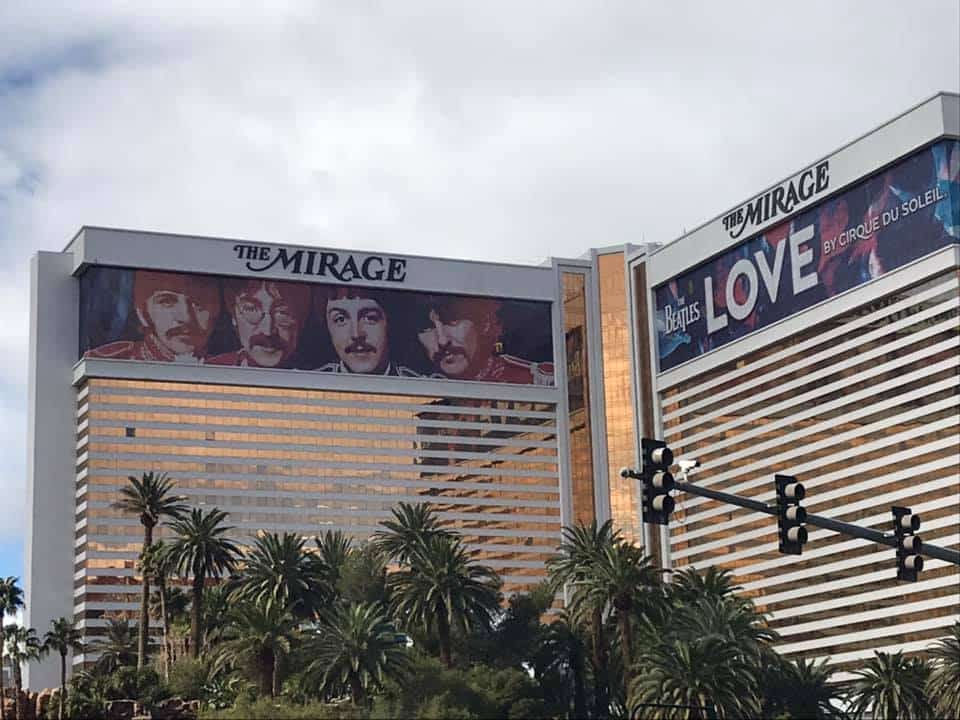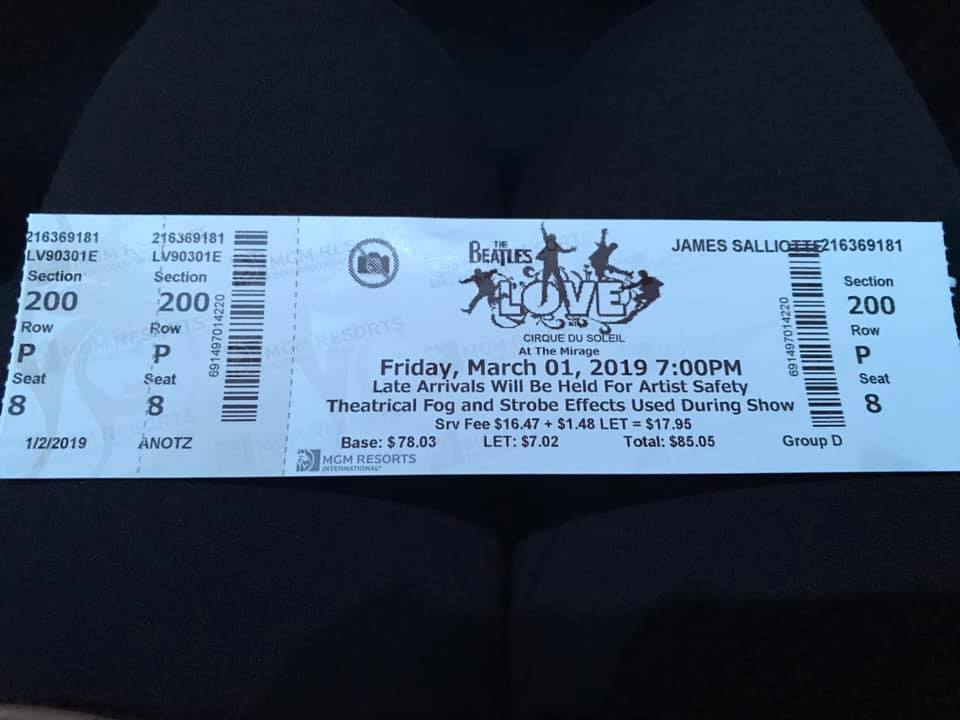 Posted
by