I think it's about time that we take this next step together. If you can't tell, the next step we are taking is…*que dramatic music*…the gym! Anytime I say this small, yet powerful three letter word, I feel like everyone automatically starts to panic. Maybe it's out of your comfort zone or maybe you had a bad experience, or maybe you don't know what to do. Whatever it may be, I am here to help you overcome that fear and get you to a place of comfort! I really want you each to take this time to either find a gym that you want to become involved in or maybe get back into a gym that you may pay for every month but never somehow never step foot in.
A gym is a place where we all go to achieve our best us. You will be surrounded by like-minded people, people who will inspire you and maybe even someone that has the same goal as you. Don't look at this as a place of fear and judgement, because every single one of us has to start somewhere. With that said, gyms are important. Yes, 100% of us can work out from home, but to see results and maintain those results, you must be willing to push yourself, both mentally and physically.
I have designed a gym survival guide that I wish I would have had when I first started going to the gym. In fact, in this short blog post I will talk about weights, formally called resistance training. Hopefully you will find information that will help you feel confident and strong!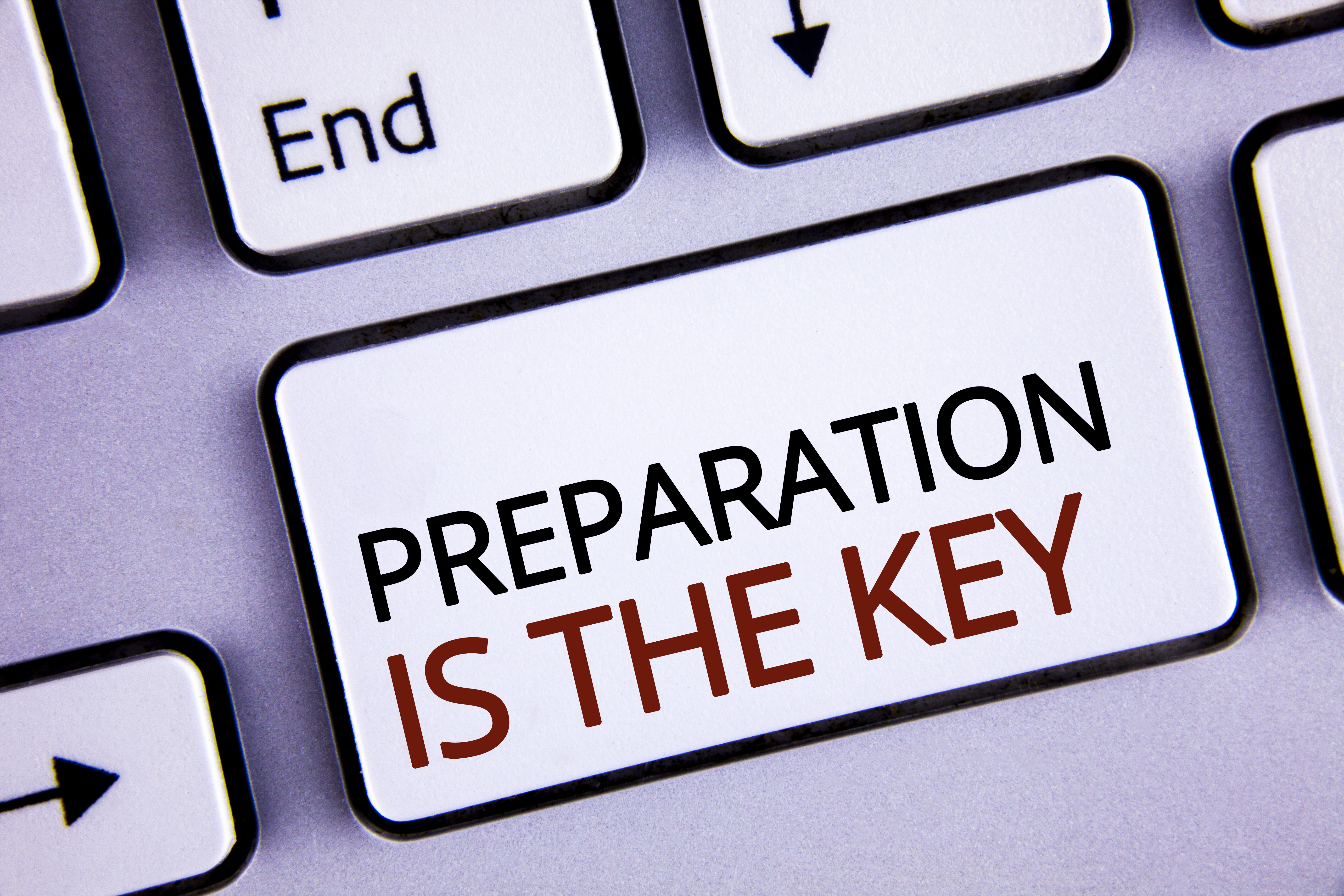 If you have ever been in a gym, there is a lot going on at once. There are people on machines, lifting dumbbells, squatting with the barbells, etc. I get it. Where do you even start, right? Well I always suggest starting with machines. Machines help you overcome that fear and teach you proper form. Usually a gym is divided into separate areas with cardio in one area, free weights (dumbbells/barbells) in another and a whole section for machine-use only.
Do a little research before going and divide your workouts by muscle groups. Maybe do shoulders one day and legs the next. This helps you focus on one thing at a time and also prevents your entire body from being too fatigued over the next few days.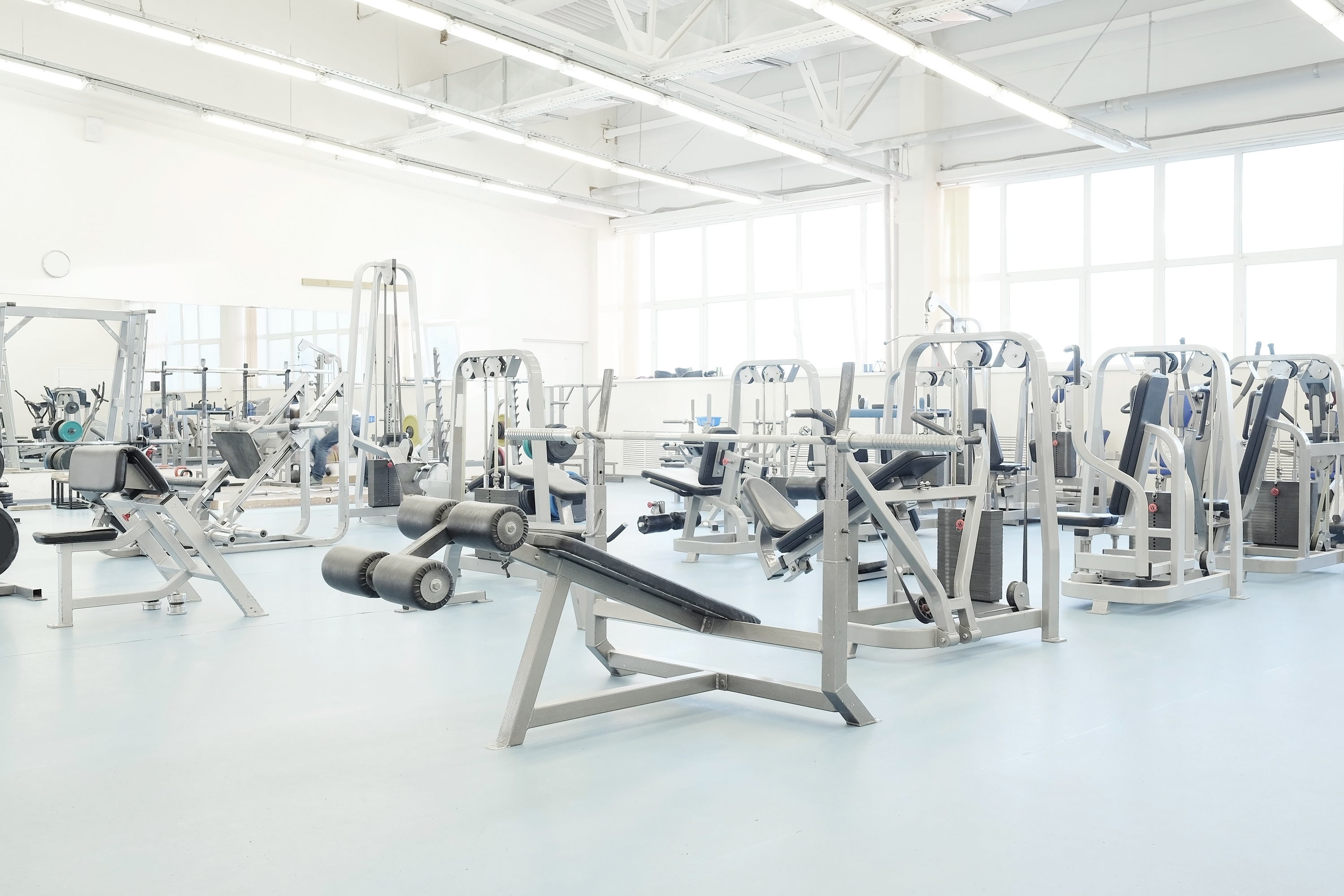 The first type of resistance training is dumbbells. This is a widely used form of weight lifting and is extremely versatile. From arms, legs, shoulders, chest, back and more, you honestly can do it all with dumbbells. When performing an exercise with dumbbells, it's important to always go slow and stay controlled. Always pick a weight that pushes you without compromising your form. I would aim for three to four sets and 10 to 12 reps, that is the gold standard!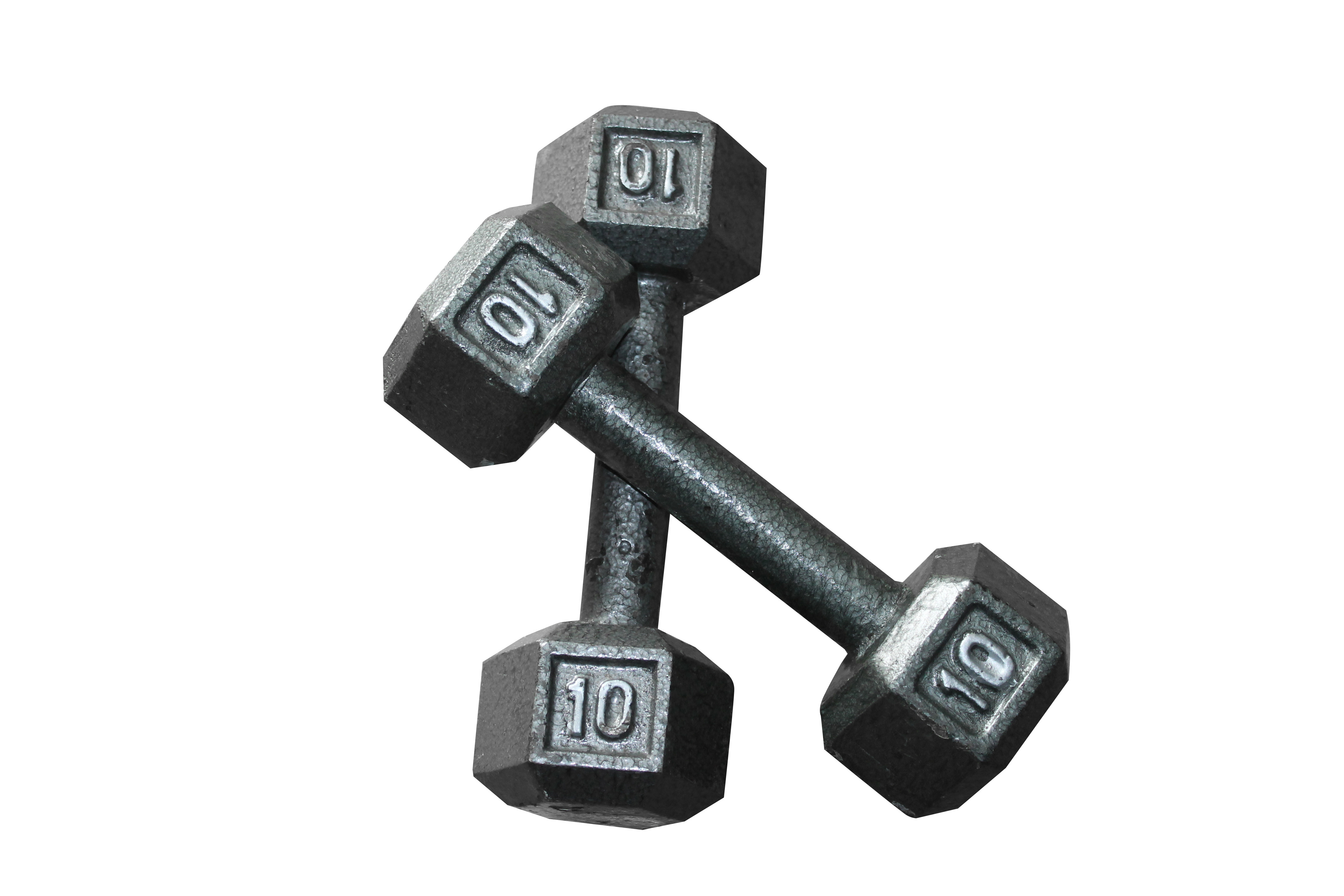 The next type of resistance training is the barbell. This is the instrument that you typically see people squatting, deadlifting, bench pressing and shoulder pressing. A typical barbell usually weights around 45 to 55 lbs. This form of resistance training is more on the advanced side and I wouldn't recommend doing any exercise, until you feel comfortable and strong enough to handle just the bar. Barbells are great for the workouts I listed above, but again, there is nothing a good ole' dumbbell can't do!
If you still feel a little apprehensive after reading this, I think it might be time to look into a personal trainer. I'm not just saying this because I am a trainer, I promise. But our job is to get individuals like you comfortable and confident in a gym setting.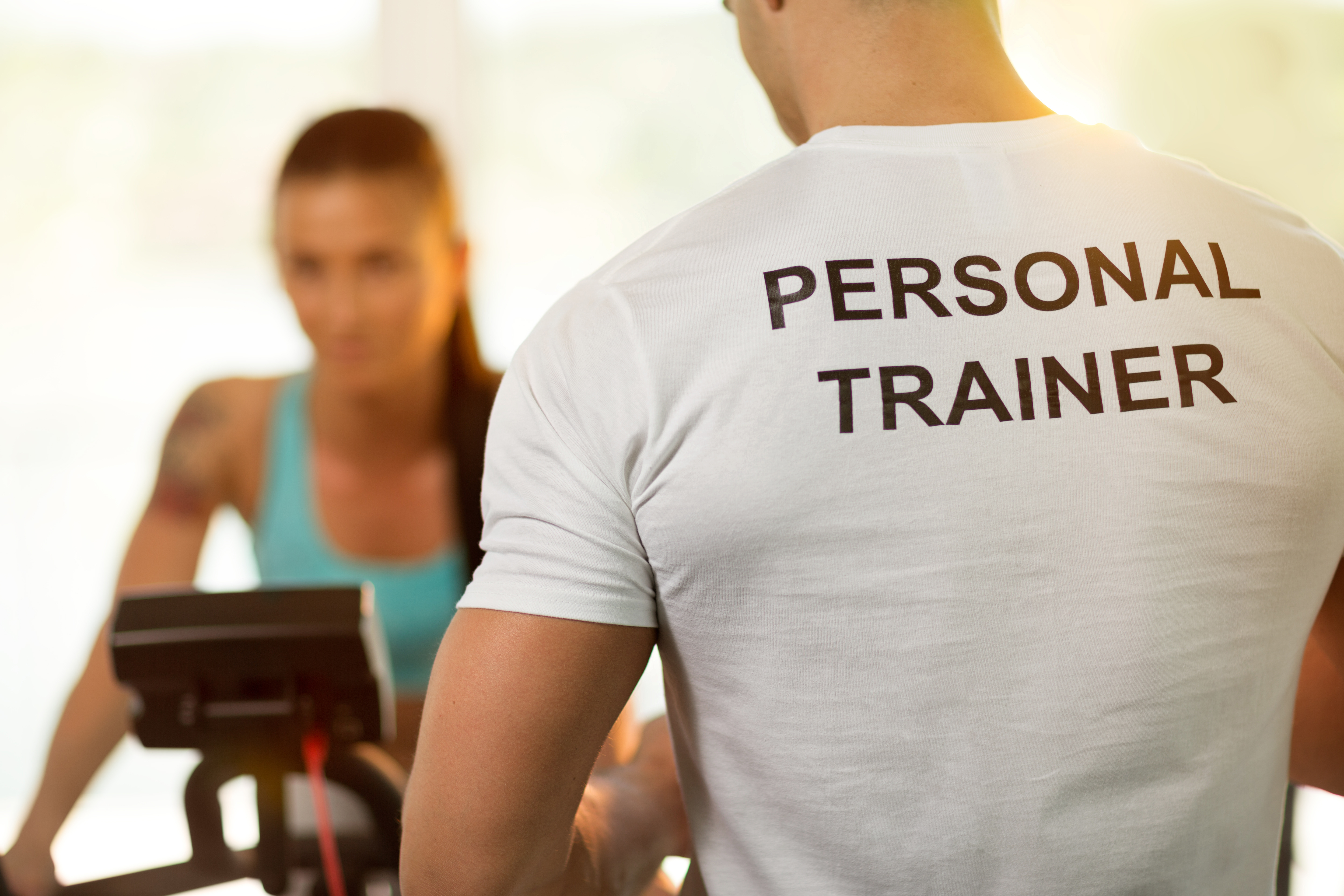 If you end up signing up at a gym, make sure it's a place you will want to go to. Look at the group class schedule, bring your significant other or best friend and most of all, enjoy it! This is YOUR time. Please don't worry about what others are thinking, if you look "ok". You are there, that's all that matters.
Let us know if you sign up or step foot in that gym you signed up for months ago. Seriously! We want to know! If you have any questions, don't hesitate to shoot me an email at chelseavassaur@gmail.com. I would LOVE to hear from you all, answer any questions and help in any way. Remember, a one-hour workout is 4% of your day, that will change 100% of your life. Stay strong, stay positive and let's get in the gym!
Best,
Chelsea
Posted
by