As Halloween approaches that mean one of two things:
You avoid all of the sugar and candy.
You eat a lot of sugar and candy and end up at the gym trying to sweat it all out the next day.
Well I can tell you from experience when working with my clients, usually those two aren't the most realistic choices. So, let's talk about what to do when it comes to the holidays, especially a holiday that revolves around sweets! I always get a kick out of this time of year, because I have a lot of my clients log their food so I can hold them accountable and design appropriate workouts based on their nutrition information that week. When it comes to food, one thing I have noticed with my clients is they take the extreme approach…meaning all or nothing. The problem is this isn't really healthy or sustainable.
So here are a few practical tips that I have given my clients to help stay healthy during Halloween while enjoying it the spooky festivities…
Eat a REAL meal before the festivities begin. Don't fill up on candy and chocolate, fill up on actual food filled with protein! The more "full" you are prior to being around all the candy, the less likely you are to partake in the sweets.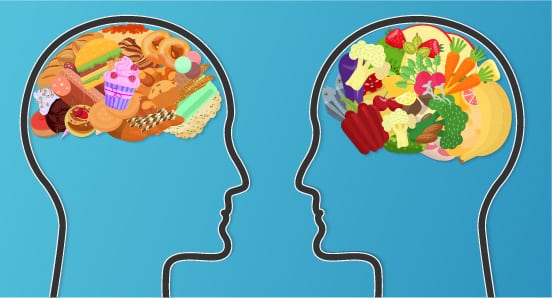 BYOT – "Bring Your Own Treats": Remember a few months back when I talked about healthy snack alternatives? Well pack that hummus, apples, rice cakes and almond butter! Snack on those! They are a great way to curve that sweet tooth, while still enjoying yourself.
Wait until the last minute: I usually don't promote procrastination; however, in this situation I am. If you truly know that you don't have the best willpower but you still want to participate in the holiday fun, wait until the VERY last minute to go out and buy candy. Yes, there will still be plenty of bags left for those who wait. Going out and buying a whole bunch of candy weeks before is basically telling someone not to push the big red button, but we are going to push it…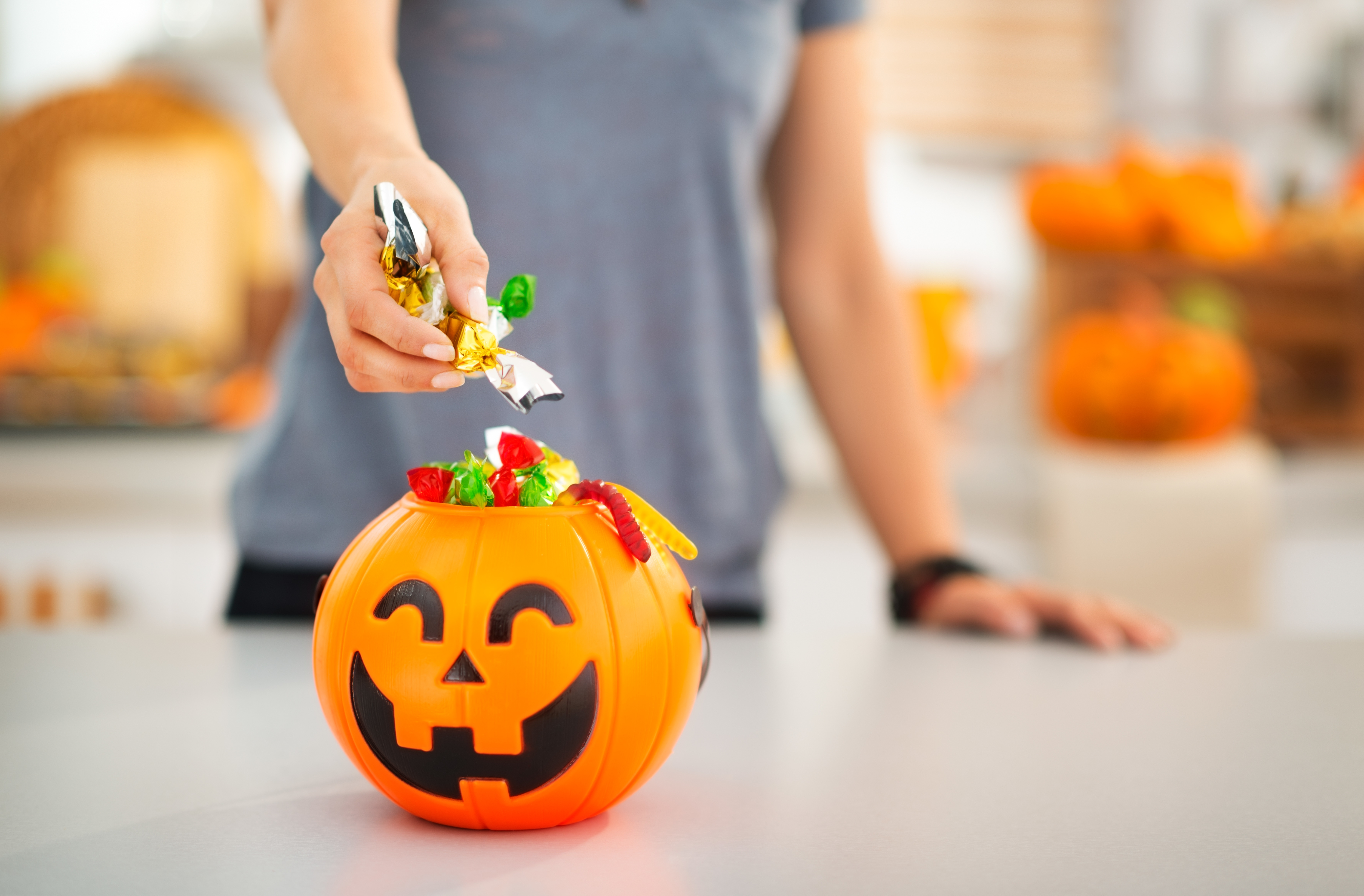 Posted
by