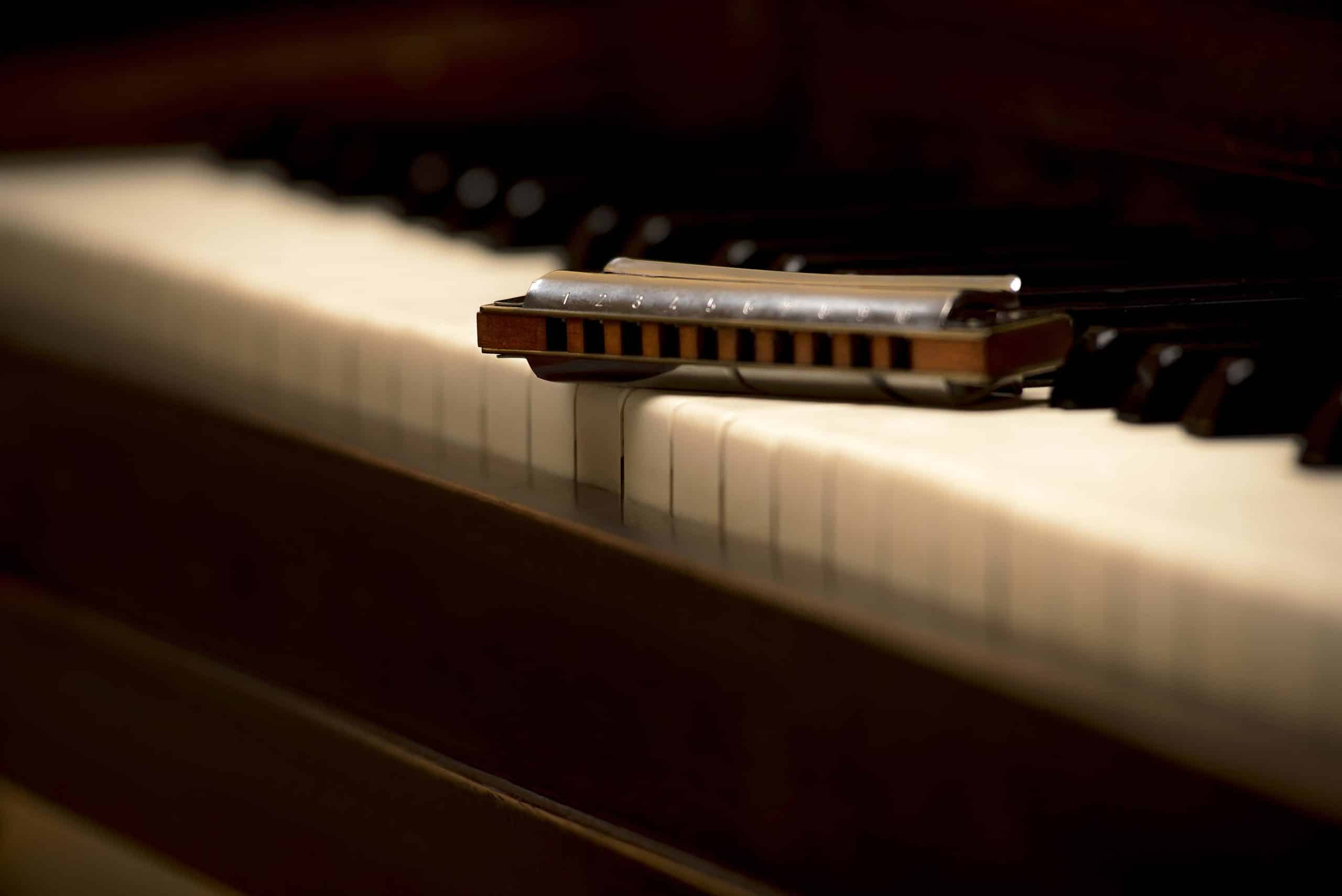 This beautiful personal story of Wendy Hull, NP as told by Andre Smith, NORM Board Member.
Thank you for letting NORM share your story.
Blues is an integral part of Austin's vibrant music history. Music venues such as Antones, Threadgills and Skylark have hosted some of the greatest musicians in the blues genre. It's not uncommon to stop in one of these venues and be surprised by an impromptu performance by a world-renowned artist passing through. Austin has always embraced music in all genres and continues to celebrate new and exciting bands and artists via the SXSW (South By Southwest) music festival yearly. Many types of music, yesterday and today's, can be traced back to the blues as it's foundation. Blue's influence is far reaching and exciting! Not to mention, Austin City Limits which is the show that introduces many great musicians to the world.
What is it about the Blues that resonates with you?
Blues is all about the story. The shared experience. The "you are not alone in your pain, sorrow or even joy" experience. Music is an incredible tool for healing.
Is there anything about your own story of living with an autoimmune disease that gives you "the blues" or makes you relate to this genre of music?
Chronic pain is challenging. Before my Rheumatologist and I found the treatment that worked for me; I had many blue days among the good days. Music, even the blues, has the ability to elicit emotion, and in that emotion, comfort. Of course, my faith is what gets me through the day to day along with my treatment, although a good blues story sung from the heart with a positive outcome that you can overcome whatever challenges you face can be a treatment in itself!
How long have you been singing Blues and what is your trademark or "go to" blues song?
I've been singing blues, jazz and big band for about 30 years. When I'm singing I become immersed in the stories. I have many influences: Billie Holiday, Ella Fitzgerald, Muddy Waters, B.B.King…too many to mention. Hard to narrow it down to just one song, but I do love singing "At Last" by Etta James.
At last my love has come along,
My lonely days are over and life is like a song,
At last the skies above are blue,
My heart was wrapped up clover the night I looked at you.
Posted
by