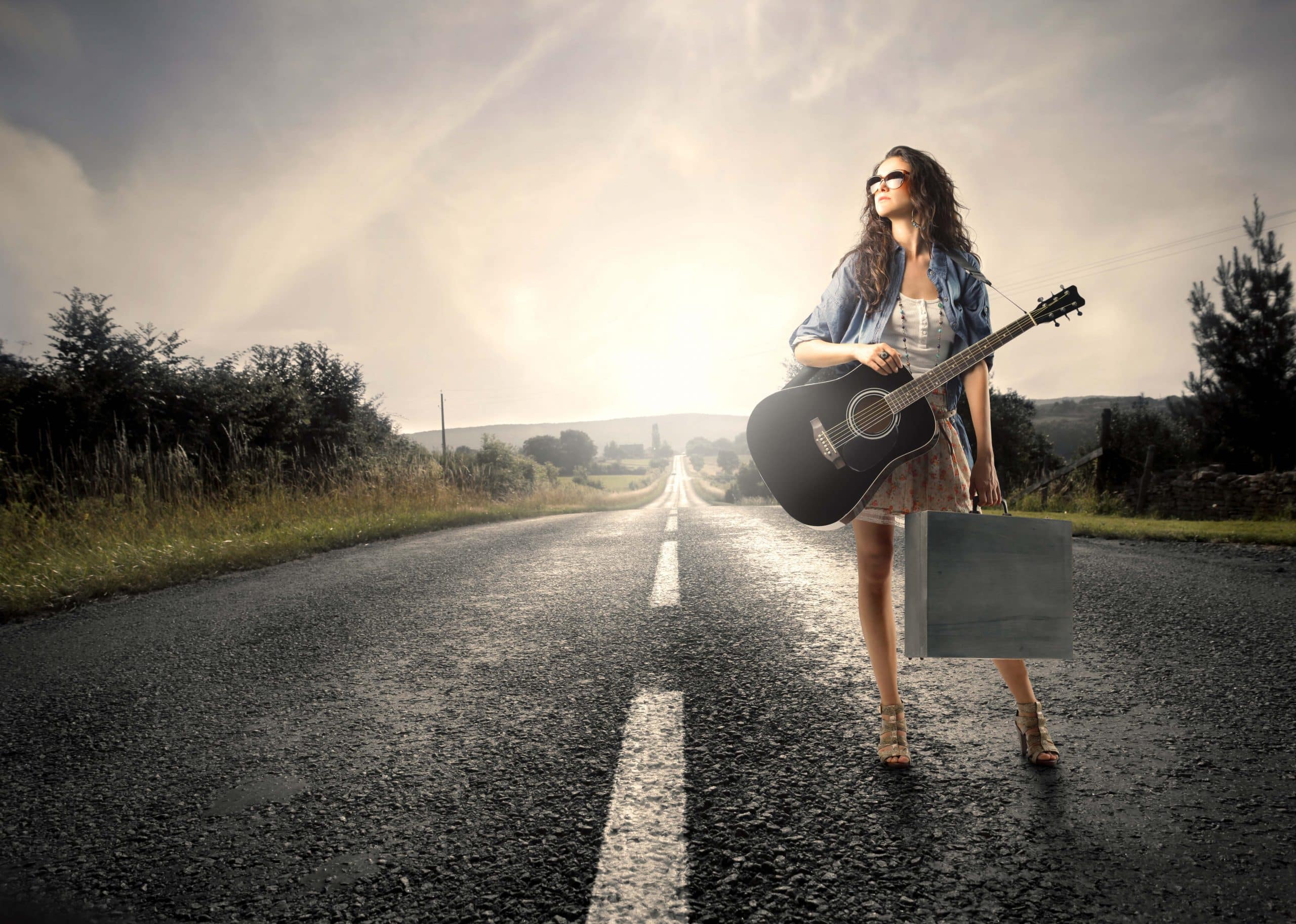 Written by NORM board member, Jaime M. Fiore
Country music encompasses a multitude of styles, instruments and even cultures. The origins can be traced back to folk music thus explaining the stripped-down reality of the lines that have remained consistent with this style throughout several decades.
The lyrics dance with the stories about the "good old days", a first kiss, falling in love, the heartache of loss, religious ballads, and patriotism. Country music's amazing versatility allows you to hear it belting from a dive bar on Saturday night or ringing out from a church on Sunday morning.  Woven within the lyrics is a relatable story.  Country music is said to have been adapted from the old world. Lyrics were put to melody to tell the stories of war.
Country music's choice of instruments has also evolved throughout the years. The addition of electric guitar, electric bass, and drums are a bit removed from the days when fiddles, banjos and acoustic guitars were the preferred instruments. These changes have allowed country music to stay relevant not only lyrically, but musically as well. Songwriter Harlen Howard said, "Country music is three chords and the truth."  I believe the real heart of country music is nostalgia.  Most listeners and artists alike will tell you that country music has a way of transporting you into the song and evoking a feeling of hope even if the lyrics are dark.
"Rhinestone Cowboy" sung by Glen Campbell became one of the first songs to top country and pop radio charts in 1975. Today we have many "pop country" artists that have crossed over and created a country style all their own, but remain grounded in their country roots. Songs like Dolly Parton's "9 to 5" are sure to evoke a sing-a-long in most crowds.  Artists like Carrie Underwood and Keith Urban are played on country and pop radio.  These artists emerged on the scene in country music but their following extends far beyond country radio.
Country music tells a story. Although sometimes the details of the story are bleak, country music has a way of ending the song with a message of hope. There are many similarities between country music and what we do in the typical rheumatology practice. Our patients are faced with chronic diseases that can break them down not only physically, but emotionally as well.  Every interaction a patient has with our office is a chance to take the reality, or the "story" of their chronic illness and evoke a feeling of hope.
Fun Fact! Country Artist, Willie Nelson holds an annual music festival at his ranch about 30 miles outside of Austin every year. Nelson's ranch is a forever home to over 70 rescue horses.
Posted
by