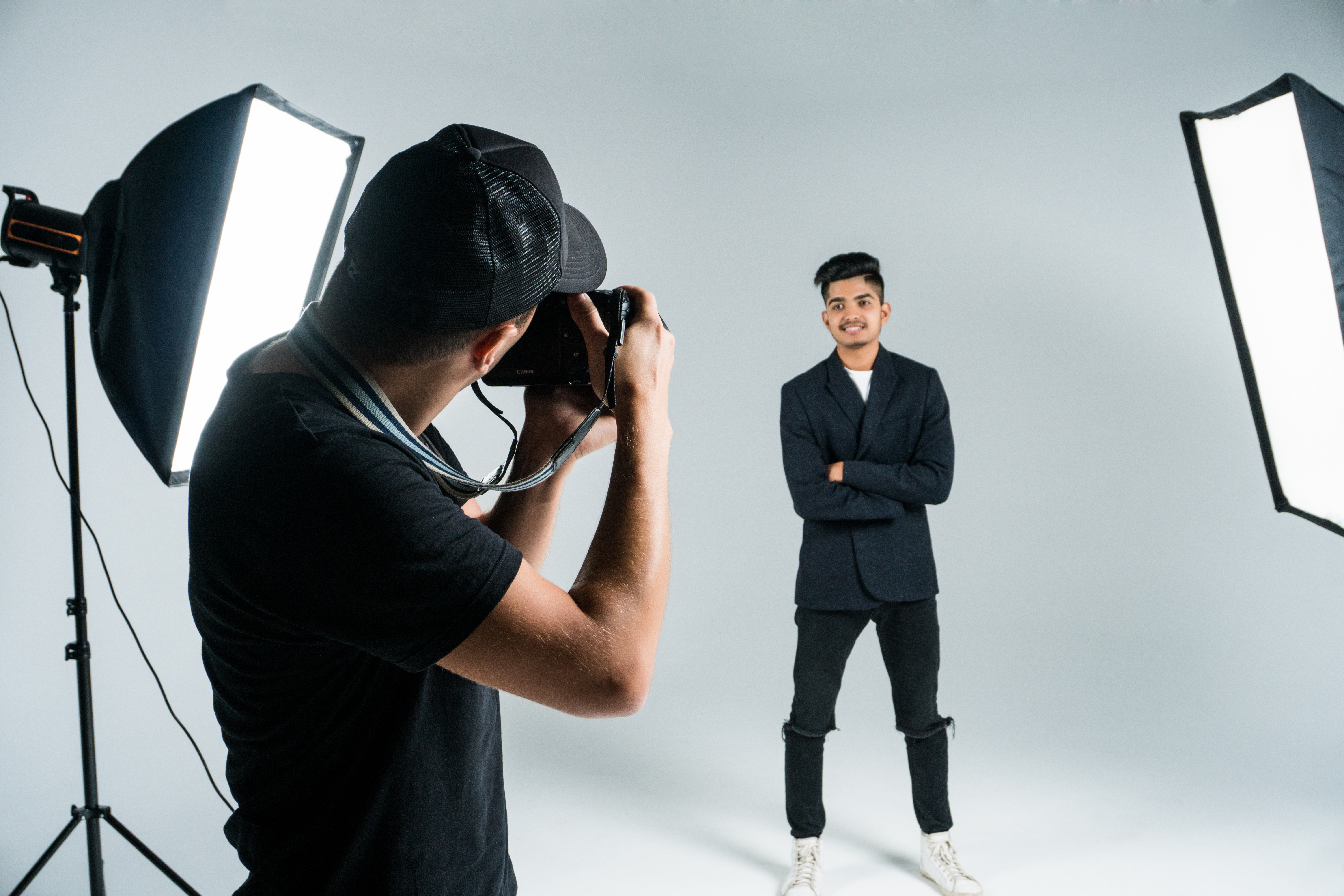 When you post on your personal social media account, how do you dress? Do you wear jeans and your favorite band t-shirt? What if you want to showcase who you are in a professional setting? You probably don't wear your band T. If that's the case, you may even be trying to impress someone. The same is true for your LinkedIn profile and online presence: your next customer, client or employer may be looking at you right now. Are you dressed to impress, or are you wearing that band T?
Here are a few tips and tricks to help you look your best in your website profile picture:
1. Dress to impress
Wear something that showcases your personality in a professional setting. This doesn't mean you have to wear a stuffy suite. Your outfit could be bright and colorful but don't go too overboard. For women, this may mean a button-up blouse or a shirt that isn't low cut with a complimentary necklace. For men, a polo or button-up could work. Are you a medical professional? Perhaps you could wear your white coat to showcase your status as a doctor over a dress shirt.
Pro Tip: Stay away from tight patterns or loud, large, statement jewelry. This can be distracting.
2. Look confident
It's not just about your outfit, the look on your face says it all, and this is another place to show your personality. You may feel nervous, but you don't want to show it on your face. Think of something that makes you smile or even make yourself laugh. If the photographer takes more than one photo, change up the expression on your face. Try smiling with and without teeth; slightly tilt your head in different ways. Ask the photographer for their opinion. They are there to help. It's their work too, and they will want you to look your best.
Pro Tip: Pull your shoulders down away from your face and move your head closer to the camera. This will make your neck appear longer and your face look slimmer. Trust me.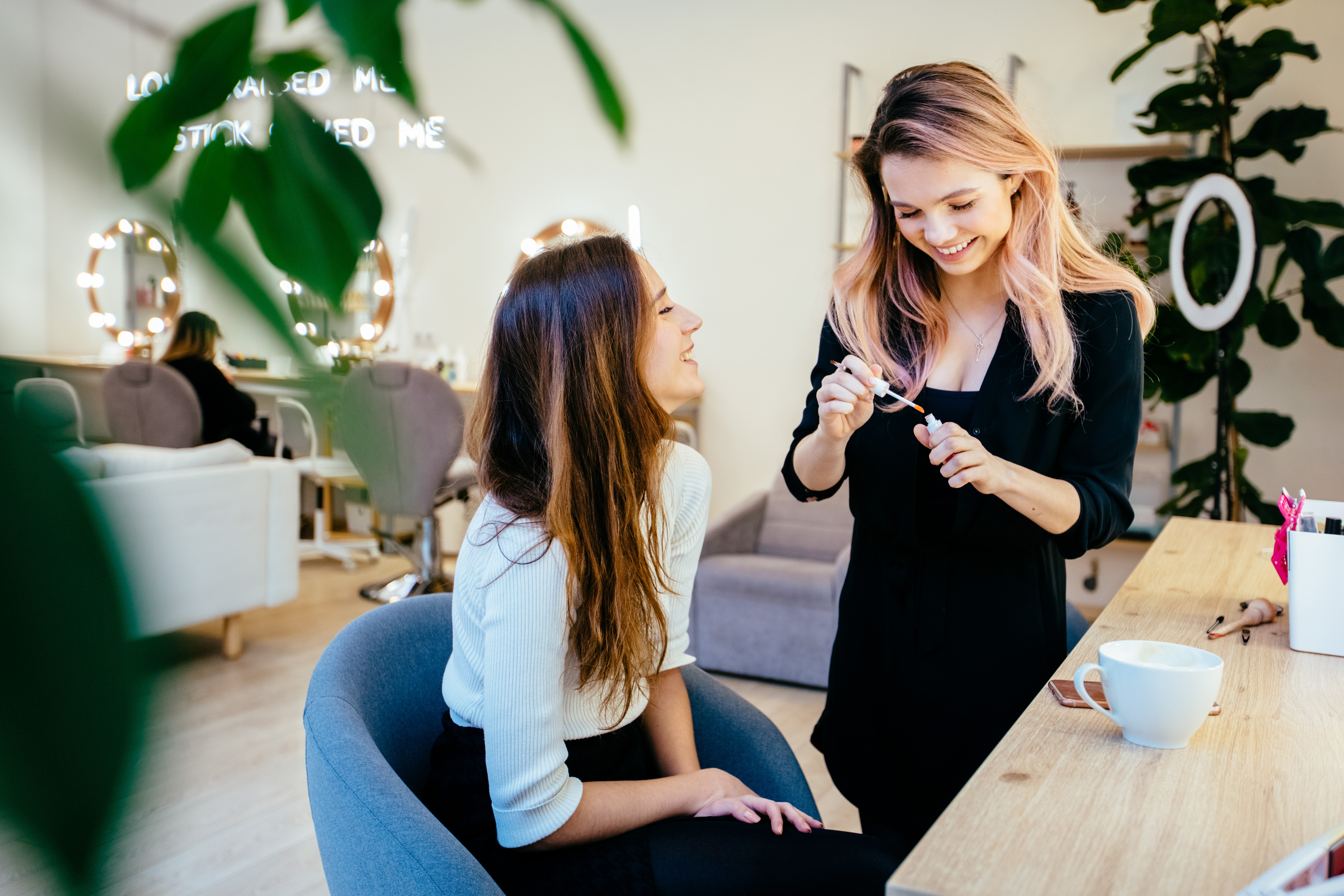 3. Prep beforehand: Hydrate
In all the NORM Healthy Manger blogs, we preach the benefits of drinking plenty of water. Vanity comes into play here too; drinking water helps your skin look amazing on film. Hydrated skin makes you look younger and dynamic.
Pro Tip: Avoid putting on SPF before you get your picture taken. They tend to make you look overly shiny and don't play well with flash photography.
Join us in Grand Rapids!
Get your profile picture updated! At the 2019 NORM Conference, a Headshot Booth will be open for you to come over. Here are all the details:
The booth will be open Friday, 10:00 a.m. until 5:30 p.m. and Saturday, 9:00 a.m. until 2 p.m.
Everyone can participate (vendors please use time when attendees are in sessions)
We will have a hair and make-up team there to touch up your makeup.
Learn more about our photographer and we will see you there.
Posted
by