The National Organization of Rheumatology Management (NORM) is proud to announce the selection of our first-ever NORM Executive Director (ED). Please help us welcome, new NORM ED Andrea Zlatkus.
Andrea has extensive experience within the NORM organization. She has been involved in the Caring Committee, NORM Education Committee, Advocacy and Healthcare Policy, Practice Manager Bootcamp, Physician Bootcamp and the CMPM and CRMS certification programs. She served seven years on the NORM board including President in 2017 – 2019. She serves as a member of the NORM Ventures Board and has been an advocate for rheumatology patients and managers around the country throughout her career.
She has worked in Rheumatology as Practice Manager for Chester County Rheumatology for the last 24 years.
We are thrilled to continue to work with her in this new position!
Please help us in extending warm congratulations to Andrea!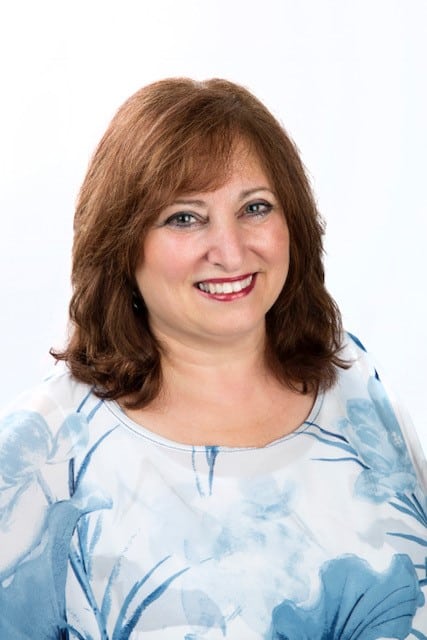 Posted
by