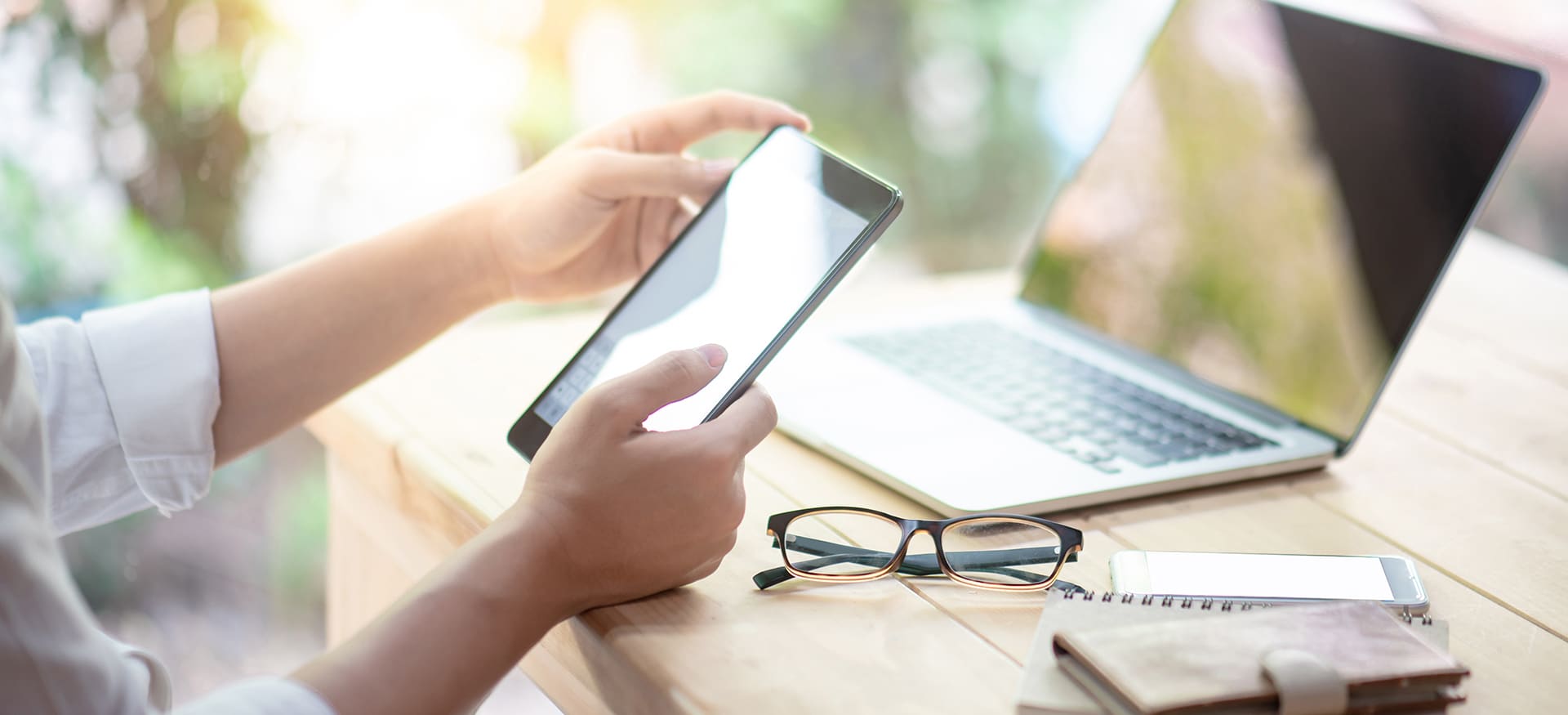 New BlueCross program could change infusion billing as we know it
A new program being touted by BlueCrossBlueShield of Tennessee (BCBST) as a way to reduce the cost of physician specialist-administered drugs could actually force rheumatology practices to close the infusion side of their businesses, practice administrators tell News on Rheumatology Matters.
The "Advanced Specialty Benefit Management" or ASBM program is being launched "in response to requests from our employer groups to help control the rising cost of provider-administered specialty drugs," according to a BCBST letter sent to affected practices that was shared with NORM.
Despite the seemingly benign intentions claimed by BCBST, participating rheumatology practices have come out in strong opposition to the program, saying that it would eventually eliminate their ability to administer the infusion drugs under the longstanding "buy-and-bill" model. Under this model, rheumatology practices purchase the drugs they administer from a vendor of their choice and bill patients' insurance using the appropriate HCPCS J-code. Without the reimbursement they receive from the J-code to supplement the CPT code payments for administration, practices wouldn't be able to keep their infusion suites open, says Julie Baak, practice manager at the Arthritis Center in Bridgeton, Mo.
Faced with no good choices
Baak's practice received a letter in early May, stating that it would have to sign a "specialty drug billing agreement" and enroll in a web-based portal called TransactRx in order to continue buying and billing directly for specialty drugs after July 1. "By enrolling in TransactRx, you'll be able to submit claims and get paid for these drugs through the provider portal," the BCBST letter states. "You'll get the same rates our specialty pharmacy network providers are reimbursed for provider-administered specialty drugs."
Baak disagrees that her practice would get the same amount of reimbursement if they were to participate with the program and obtain drugs from BCBST's specialty pharmacies, which are run by a pharmacy benefit manager (PBM) entity. "BlueCrossBlueShield wants to avoid using medical benefits for infusions, and use only pharmacy benefits," she says. "The drugs are always going to cost more [for employers] because it's going through a PBM."
BCBST is offering affected practices like Baak's three options that will be in effect until the end of 2020:
Continue the buy-and-bill model, but the drug reimbursement will be made under an average wholesale price (AWP), minus a percentage, format. The current reimbursement format is average sale price (ASP), plus a percentage. Based on early estimates, the switch to AWP/-% would not result in any significant reimbursement change, says Karen Grace, administrator of the Arthritis Clinic LLC (no relation to Baak's similarly named practice) in Jackson, Tenn. However, the use of a new portal (TransactRx) would result in more administrative overhead, and she's convinced that BCBST is only offering this option as a transition to options 2 and 3 below.
Buy drugs from a BCBST specialty pharmacy, which would require negotiating drug prices with the pharmacy.
Allow a BCBST specialty pharmacy to buy-and-bill.
Even worse, the new agreement would prevent her practice from controlling how the drugs are used. If, for instance, a patient is slated to receive two vials of a drug during a single infusion session, but isn't able to tolerate both vials, Baak's practice would normally be able to store the unused vial and bill it later. Under the proposed agreement, they would have to discard the unused vial, because it comes specifically identified with a label explicitly for the use of a specific patient in a specific session. "We'd lose all ability to control how we use the medicine," she says. "The plan charges employers for the medicine, so they've already been paid for it and don't care if the drug gets thrown in the trash."
Then there is the new wrinkle posed by TransactRx, which will disrupt workflow, infusion experts say. The TransactRx platform will essentially add another layer of complexity and paperwork, modifying the "buy-and-bill" workflow, says Brian Nyquist, MPH, executive director of the National Infusion Center Association. "Although this model may appear to be an amenable compromise, providers will have to learn a new platform for prior authorizations and claims, hope that this process doesn't cause unnecessary delays for patients, and hope they receive payments in a timely manner."
After watching a webinar on how the TransactRx portal works, Grace estimates it will add at least 15 minutes to the usual infusion workflow, at least for the first few months until her limited staff becomes more familiar with it.
"I'm concerned that this misguided model will disrupt the economic viability of the most economical care setting for these drugs and make drugs less affordable and less accessible for patients already struggling with affordability. With the exception of BCBST, this model is an all-lose proposition and patients are caught in the middle of it."
A prelude to more disruption?
Grace suspects that the BCBST contract, with its July 1, 2020 deadline and Dec. 31, 2020 end date, is just the tip of the iceberg, a prelude to a new contract in 2021 that would insert PBMs even more assertively into her practice's operations. The utilization details her staff would be required to input into TransactRx could be used by BCBST to launch a "copay accumulator" program that would prevent drugmakers' rebate coupons and other direct savings to be applied toward patients' cost-sharing limits, Grace says.
What's more, the BCBST contract is so short because it's a trial run with a limited number of employers, Grace believes. "Come January, they may come out with a new contract and could include all contracted groups, and if that happens, I'll have to close my infusion suite; I just couldn't afford it."
In Missouri, Baak has similar suspicions. Currently, BCBST represents a relatively small portion of her payer mix compared to Grace's Tennessee-based practice, but she is certain that the BCBST model will be copied by other payers. "Essentially, BlueCrossBlueShield wants me to just work for the administration of the drug, and they don't understand why I won't do that," she says. "If we don't participate in buying the drug and getting a little profit off of that, we can't stay in business with our infusion center."
Nyquist, of the National Infusion Center Association, agrees that the BCBST program is intended to be a bridge to a new model. "It feels like they are trying to calm providers down, convince them they'll get what they want, only to try a different approach to transition medical benefit drugs under the pharmacy benefit so they have total control over formularies and preferential listing, and aggressively incorporate co-pay accumulators/maximizers to negate or offset manufacturer cost share assistance," he explains. "I'm concerned that this misguided model will disrupt the economic viability of the most economical care setting for these drugs and make drugs less affordable and less accessible for patients already struggling with affordability. With the exception of BCBST, this model is an all-lose proposition and patients are caught in the middle of it."
For now, neither Baak's nor Grace's practice has made a decision to sign the BCBST contract and both are trying to appeal to BCBST as well as their state medical societies and rheumatology advocacy groups to delay or cancel the program. Both administrators agree that if their infusion suites stop accepting BCBST patients, the outcome would be losses all around: More and more patients will wind up having to receive their infusions at a hospital, taking much more of their time and likely costing their employers much more money over the long run.
Posted
by