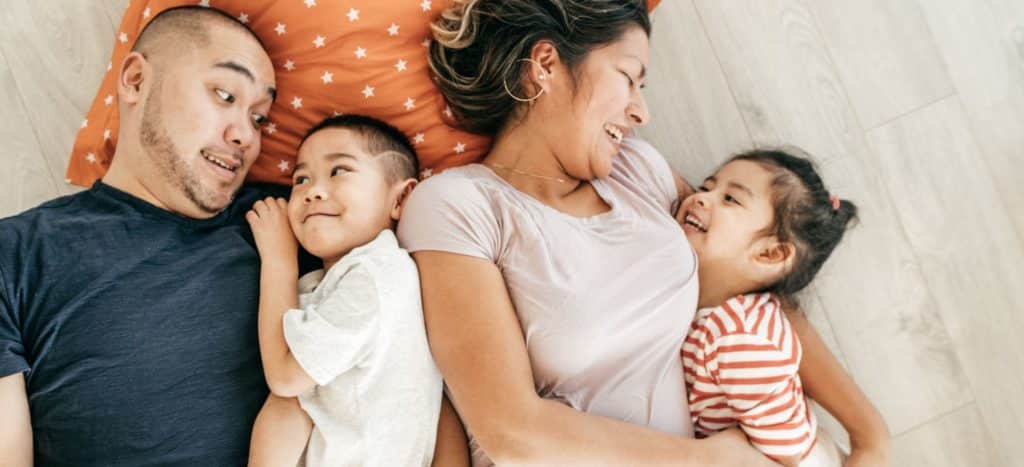 It's easy to get overwhelmed by the daily grind inside a rheumatology office. So, it's important to make an intentional effort to find work-life balance where you can. A study published by Small Business Trends indicated that over 50% of Americans work more than 40 hours per week.
The truth is you can't operate as efficiently if you're too tired, frazzled, or overwhelmed. As people continue to increase the number of hours they work, burn out has become an ever-present reality.
If you're overworked and exhausted—as if you're burning the candle at both ends—it's likely time to re-evaluate what can be done. Thankfully, there are ways to protect your emotional and physical health from long work hours.
Avoid Burn Out: Four Tips to Achieve Greater Work-Life Balance
Here are four simple tips to help you feel refreshed, energized, and focused throughout your entire day.
Let go of perfectionism.
We live in a hustling nation. Society is pushing harder than ever to achieve career and financial goals—even during the Covid-19 lockdown. Many overachievers have developed an excessive determination to succeed, and that often manifests itself into perfectionistic tendencies.
There is nothing wrong with having perfectionistic tendencies, but it's important to know from where they stem and how to manage them, so they don't manage you.
"Many perfectionists worry that if they let go of their [meticulousness and conscientiousness], it will hurt their performance and standing," said Matt Plummer, a career coach. Plummer recommends shifting your mindset and accepting that not everything will turn out perfectly.
To overcome the habit of over-meticulousness, perfectionists should learn to see the big picture of a project or task. Focus on maximizing the grander impact of the project and let go of the little things that don't matter as much.
Prioritize social time.
Balancing our time at the office with the time we spend with family and friends is difficult. We want to be successful professionally, but we also want to spend quality time with our spouses, kids, and friends. Quality social time is key to achieving emotional health and finding contentment in life.
Schedule quality time.
Practice scheduling time throughout the week to spend with the people you care about and who support you. Not only will this give you time to catch up with loved ones, but it also forces you to leave work at a specific time.
Plan a date night.
If you're single, try bouncing back into the dating scene. Whether you're married, in a relationship, or just looking for love, having a planned date night will have you excited and motivated to get your tasks done on time.
It's hard not to get sucked into staying at the office for overtime, but date night is an added incentive to manage your time well so you can keep things balanced.
Find a new hobby.
Starting a new hobby or picking back up an old one can do wonders for your work-life balance. Take a photography class, learn to knit, join a running club, start a bowling team, or take a class at your local community college. New hobbies have many social benefits, too. They offer an opportunity to meet new friends, potential significant others, and add variety to the regular routine.
Leave your work at work.
When your workday is over, you need to focus on your life. Flip that switch the minute you leave the office. Avoid responding to work emails or thinking about the next day's tasks until right before your next shift starts.
This is especially important if you are working from home. Find little ways to indicate that your workday is done. Consider turning off your computer and closing the office area for the night. Take a shower to establish a fresh start. Go for an early evening walk to get out of the house.
When you have a way to differentiate between work hours and life hours, you will have a greater sense of balance all around.
Work-Life Balance is Possible and Within Reach
It's not realistic to always make either work or life a full priority all the time, but there are plenty of ways in which we can balance our time and create healthy boundaries. By using some of these easy tips, we can easily ensure we're keeping ourselves at our happiest and most prosperous.
Tags:
medical office management
,
medical offices
,
national organization of rheumatology managers
,
NORM
,
office management
,
office managers
,
summer vacations
,
tips for office managers
Posted
by